Mercenary Enrollment has a lot of traction these days and people like the manhwa so much and that is why we are writing this article.
MyAnimeGuru is going to share with you a list of Top 14 Best Manga Like Mercenary Enrollment.
So, without further-a-do let's get started with our list of the top 14 best manhwa/manga like mercenary enrollment.
List Of Manhwa/Manga Like Mercenary Enrollment
The Beginning After The End
Noblesse
Eleceed
Descent of the Demon Master
Lookism
Weak Hero
God Of Blackfield
Get Schooled
Study Group
Rooftop Sword Master
Terror Man
Manager Kim
Tong
This is our list of manhwa like mercenary enrollment. Now, let us discuss why we chose these to be on our list of manga like Mercenary Enrollment.
1. Solo Leveling
This story was probably one of the best Overpowered-character series I've read. I'm not often a fan of these kinds of stories however, Solo Leveling connected me in an entirely different way.
The main character was well-written and showed good character development. The plot was interesting It was definitely an incredible adventure; I had different emotions when reading this. Do not even get me involved in the technique.
The various different angles, as well as diverse methods of creating visuals, were definitely beyond perfection. It made me feel in a variety of ways as if I was present to watch the events unfold on my own. I am awed by the detail they include.
Overall, it was amazing and the conclusion made me think about the many paths that the protagonist will decide to choose. This is the first thing you want to read if you want manhwa/manga like Mercenary Enrollment.
Read Also – Best Anime Suggestions Similar to Solo Leveling
2. The Beginning After The End
In truth, I've spent the last couple of days studying the latest chapter the 149th chapter. I'm able to say with confidence that I've never seen an even more engaging Webtoon.
It is fascinating to watch Art change through his journey and you are instantly attracted to the characters who meet him throughout the journey. I am eagerly awaiting the story to continue.
It is a title worthy to be in our list of manhwa/manga like Mercenary Enrollment.
Read Also – Best Manhwa Suggestions Similar To The Beginning After The End
3. Noblesse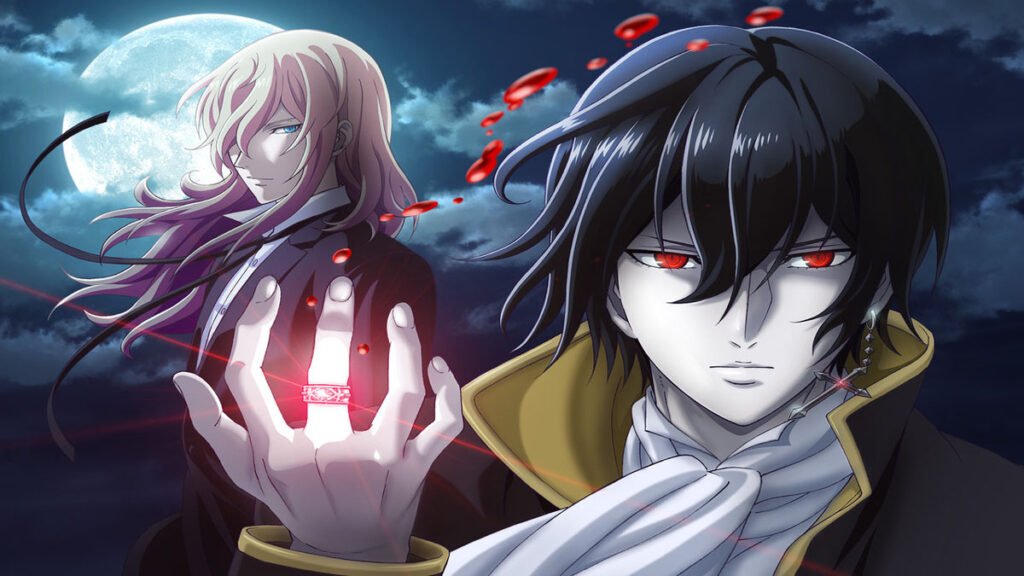 The manhwa is an absolute must-read! The first time I read it, I was wary to go through it after the first few chapters, but it was difficult to simply stop reading after some time.
The characters show an intense passion, and sometimes it can be quite moving!
After I finished going through the entire manga I am so glad I made the choice to look into this tiny treasure! I'd like to declare that this is definitely one of my top mangas! I would suggest it, even if you're just interested to go through it for yourself!
Also, as an aside, a new chapter is released each week even while it is less long than mangas however it is the fact that they do not need to wait for months for the next chapter that will make the experience more enjoyable. This is a manhwa/manga like Mercenary Enrollment.
4. Eleceed
This is the best mix of action, comedy kind of life as we know it, and a touch of romance. The comedy parts are hilarious. The show doesn't get overdone.
I must say that the art is fantastic (not in an amazing way, but in a way it is). The characters are outstanding and aren't annoying in any way.
There's character development as well as a logical and interesting plot. You can just enjoy it. There's no specific popular theme like say, isekai. So that's pretty great.
This is the most adorable funny, and funniest, and it's a bit psychotic element, so beware and I recommend this manhwa/manga like Mercenary Enrollment.
Read Also – Manhwa Suggestions Similar To Eleceed
5. Descent Of The Demon Master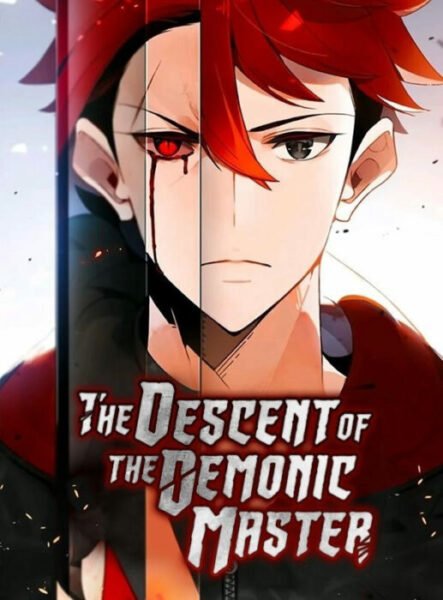 This isn't your usual manga, where the OP character fights new enemies and goes off to make the world a better place.
The MC is trying to lead a normal life but with OP abilities which is incredibly enjoyable.
The guy is so naive about how powerful he really is and how everyone else is stunned by the extent to which OP his abilities makes it hilarious.
Of course, it could be monotonous and difficult to begin at first however, once the secretary is in place it's humorous.
It's a refreshing break from reading mangas that are brimming with action-packed battles from the beginning to the final.
You'll get your pleasure from the amazing battle scenes as well as the reactions that he experiences due to being the best. I highly recommend this manhwa/manga like Mercenary Enrollment.
6. Lookism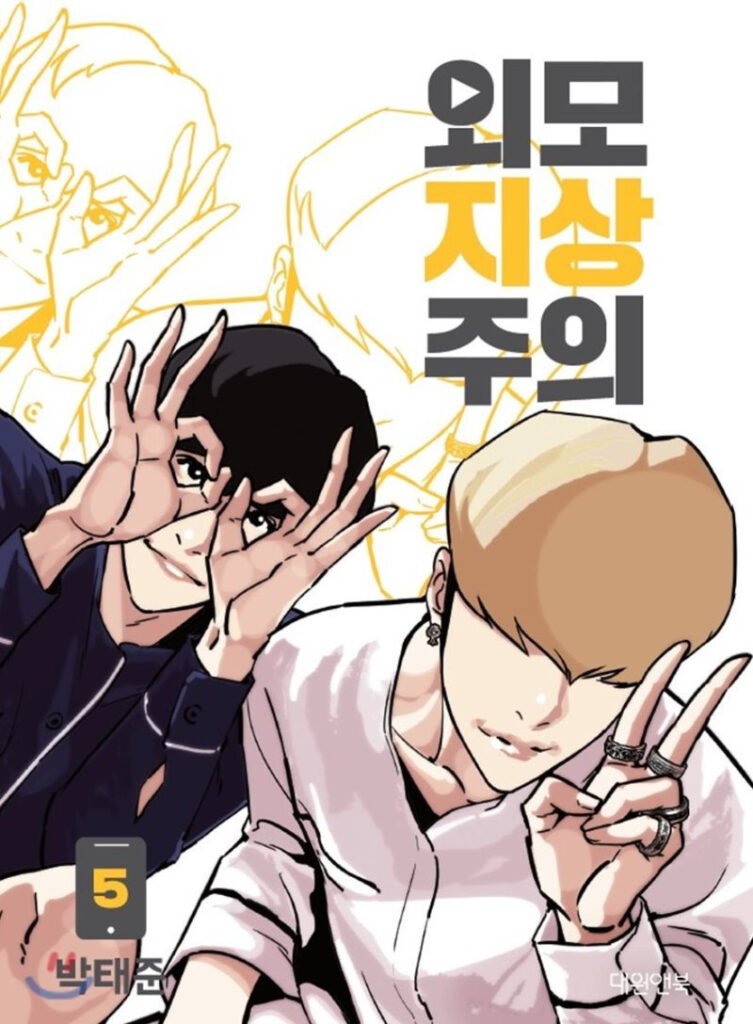 It's hands down one of the greatest manhwas that I've read.
I've read some negative reviews, but I'm not a fan This shows us the dark side of society. It explores real-life issues and the things that happen in everyday life which we tend to ignore.
This manhwa has transformed my perception of the world and look at things. The more I consider it the best and my own book that's it is more than just worth the time to read.
The art is amazing as are the characters developed. Each person has their own story which is told. It lets you see their perspective. Recommended manhwa/manga like Mercenary Enrollment.
7. Weak Hero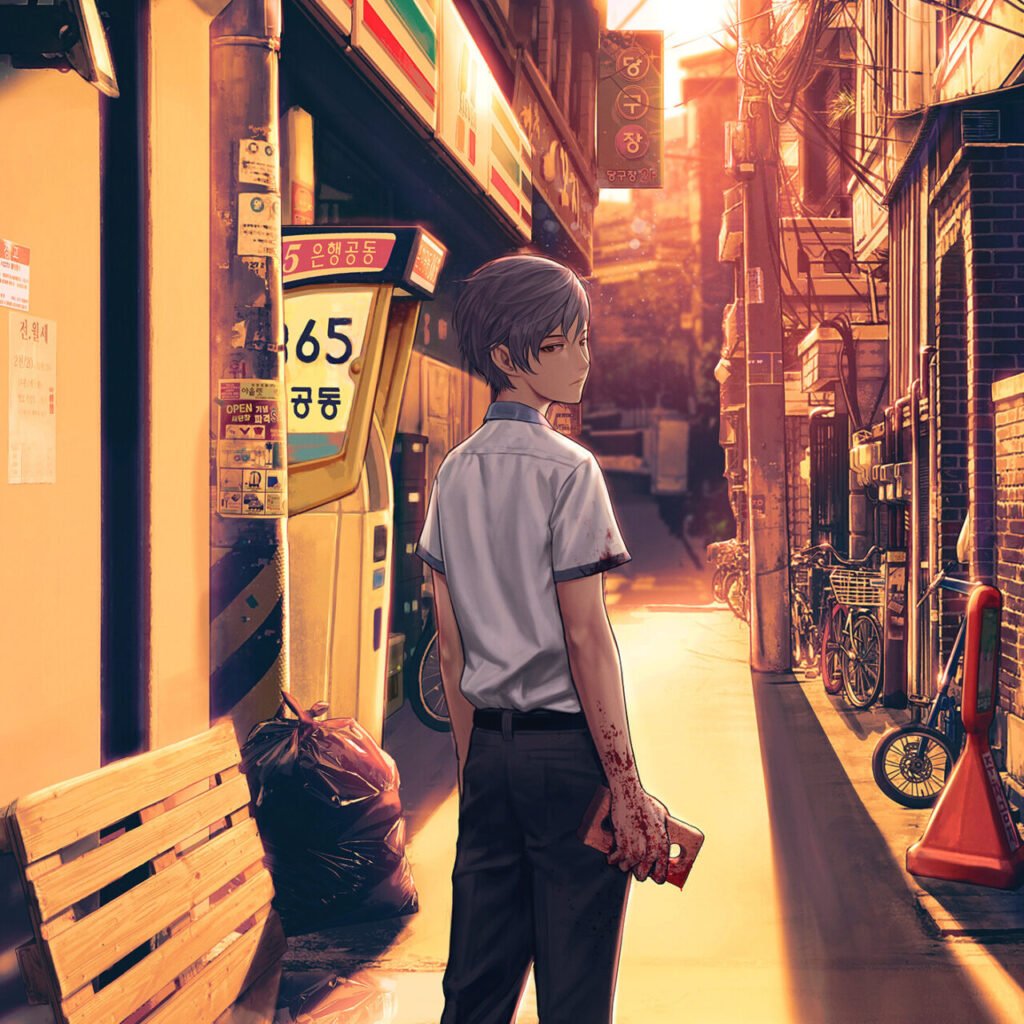 It was. Heart exploding good. I love this manhwa! It's not like the other stories in which the main character is thought to be strong, but is defeated in every fight.
The pace isn't slowed down as the protagonist is clever. Much superior to How to Fight where the characters only win with luck and are close to death.
The characters' plots are well-crafted that you will end up like every one of those "bad" characters. It was a novel that kept me interested and I continued reading. Highly recommended manhwa/manga like Mercenary Enrollment.
Read Also – 17 Manhwa Suggestions Like Weak Hero
8. God Of Blackfield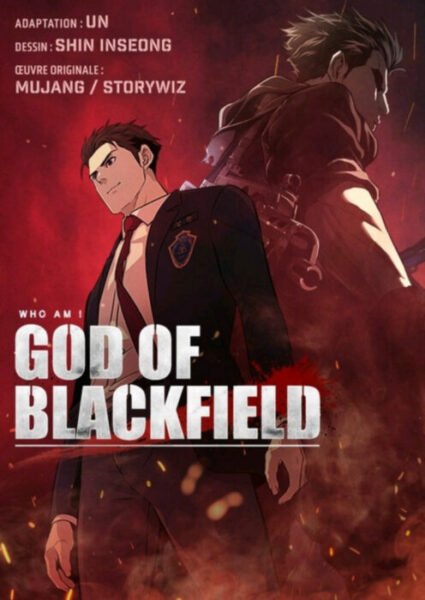 The story is an intriguing concept, and isn't an ordinary reincarnation, as it follows the identical timeline and revenge for the old life, not only the body of the new Bla Bla
It begins as super interesting but then it gets several chapters that seem boring, but it returns to being very nice!
So lots would recommend this manhwa/manga like Mercenary Enrollment.
The MC is also hot, and the art is incredible.
Read Also – 16 Manhwa Suggestions Like God Of Blackfield
9. Get Schooled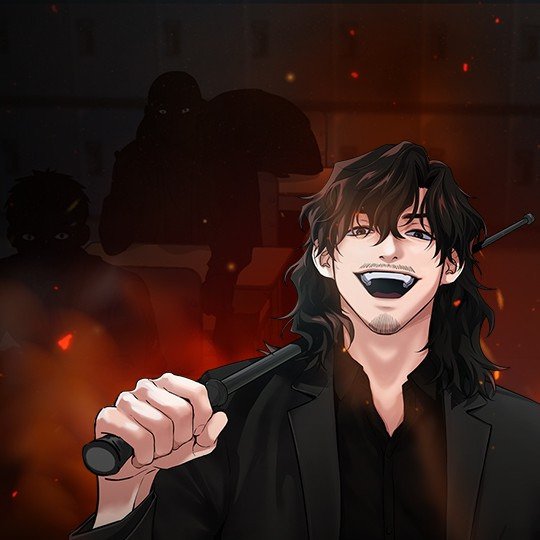 U will enjoy the entire series right from the very beginning. The mc is an op. smart and a villain too.
The thing I enjoyed most was the tale of every school he visited. Each story arc is absolutely incredible. The way Mc resolves the issue is distinctive.
Overall, you will not regret the book. You'll be wishing you had known about it earlier.
There is a strange sense of satisfaction following every chapter. Making it a worthwhile read because it is a manhwa/manga like Mercenary Enrollment.
10. Study Group
Amazing. Unique plot. There are twists and turns in each chapter that leaves you in the middle seat.
It's fascinating to look at the story without a filter and see how every aspect you have read about before can be important to the story's future chapters.
Every main character is a part of the story and the reasons why they behave the way they do. The art was stunning and extremely well-drawn. The art is what makes Manwha even more enjoyable.
Read this because it is a manhwa/manga like Mercenary Enrollment.
11. Rooftop Sword Master
If you haven't taken the time to read this, you're missing out on one of the most hidden treasures available.
This is a sort of revenge manhwa featuring op and a good-looking MC. Don't let the beginning chapters deceive you.
Our mc is the only one to will wage war against the entire Korean military. It's satisfying to read, and the anticipation is real. It was as if I was reading a solo book, but not less than that.
As of chapter 29, I'm happy and am hoping that the mangaka doesn't make mistakes in the next chapters by adding psychological things. A really awesome thing to try if you want manhwa/manga like Mercenary Enrollment.
12. Terror Man
Stop people from becoming terrorists. Min Jungwoo is able to predict the future of a person's life. While disguised as a terrorist He uses his skills to protect people from danger.
But, Jungwoo discovers that the more he assists others, the more unhappy the situation becomes. The story unfolds as the hero struggles between joy and despair.
Try it if you want to read manhwa/manga like Mercenary Enrollment.
13. Manager Kim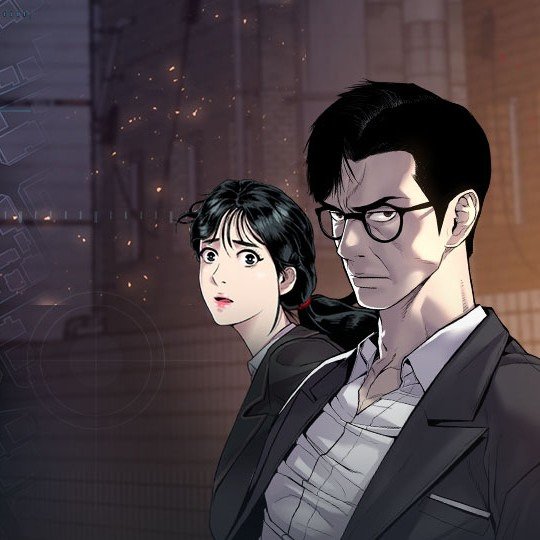 It's a fairly new manga and it's yet to determine how great it'll develop.
But, I enjoyed the first six chapters. The plot is quite fast-paced however, you are able to comprehend the plot. The manga is about revenge, and in essence, has a very identical plot to the film Taken. The MC is extremely powerful and is a badass.
The characters are well constructed but there are only a few major characters, however, you do get to witness mobs being destroyed. The story is about the protagonist trying to locate his daughter after she's been kidnapped.
It a worth trying if you want manhwa/manga like Mercenary Enrollment.
14. Tong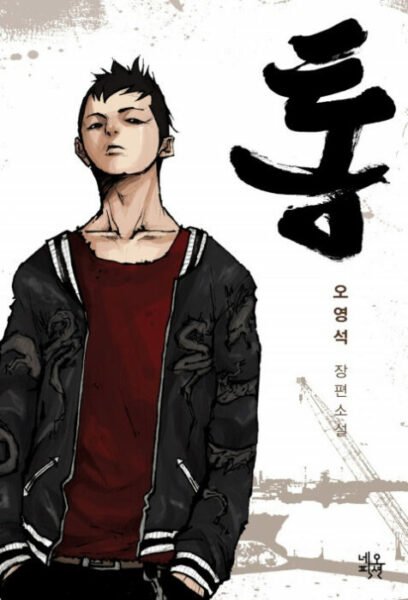 After having been a combat legend in Busan He longed to remain in peace in Seoul. We all know this wasn't the way Lee Jung Woo lived.
He displayed his incredible skills in the battle against the top fighters at this school Lee Jung Woo takes control of the zone quickly. Following that, the crowds around never leave Lee Jung Woo to himself.
While he's the 'Tong' since Lee Jung Woo did not want to cause harm to people who were not involved and he begins changing the way he conducts himself. What did Lee Jung Woo try to defend against all the violence? It is a manhwa/manga like Mercenary Enrollment.
Final Words
Alright, so looks like this was all for our list of manhwa/manga like Mercenary Enrollment and I hope you liked my suggestions as well.
If you do then please share this article or subscribe to our newsletter to receive daily updates on our website. MyAnimeGuru – Your Anime Guide
FAQ Section
Is Mercenary Enrollment a manga or manhwa?
Mercenary Enrollment is a manhwa because it is a Korean webtoon.
Who did Yu Ejin end up?
Yu Rim got retired from fencing and he opened his own fencing club in Korea.
Who is the main character of mercenary enrollment?
Yu Ejin is the main character of mercenary enrollment.
What is the greatest manhwa of all time?
Solo Leveling is the greatest manhwa of all time. At least for now, no manhwa comes close to the level of Solo Leveling. Solo Leveling is also getting an anime adaptation.