Martial Peak never fails to impress the reader with an OP main character and perfect storyline, I doubt anybody won't enjoy it.
MyAnimeGuru is going to post a list of the Top 14 Best Manhua/Manga Like Martial Peak. The list is going to be ranked based on the reader's reviews and ratings.
So, enough with the other stuff. Let's discuss the list of the top 15 best manga like martial peak.
List of Best Manhua/Manga Like Martial Peak
God Of Martial Arts
The Legend Of Northern Blade
Return Of The Blossoming Blade
Eternal Overlord
Principles of Heaven
Tales Of Demons And Gods
Panlong
The Servant Is The Demon King?
Dragon Prince Yuan
Martial Universe
Star Martial God Technique
Emperor's Domination
Martial God Asura
This is our list of Top Manhua/Manga Like Martial Peak and we are now going to discuss why these manhuas are similar to martial peak and mentioned in the list of manga like martial peak.
1. God Of Martial Arts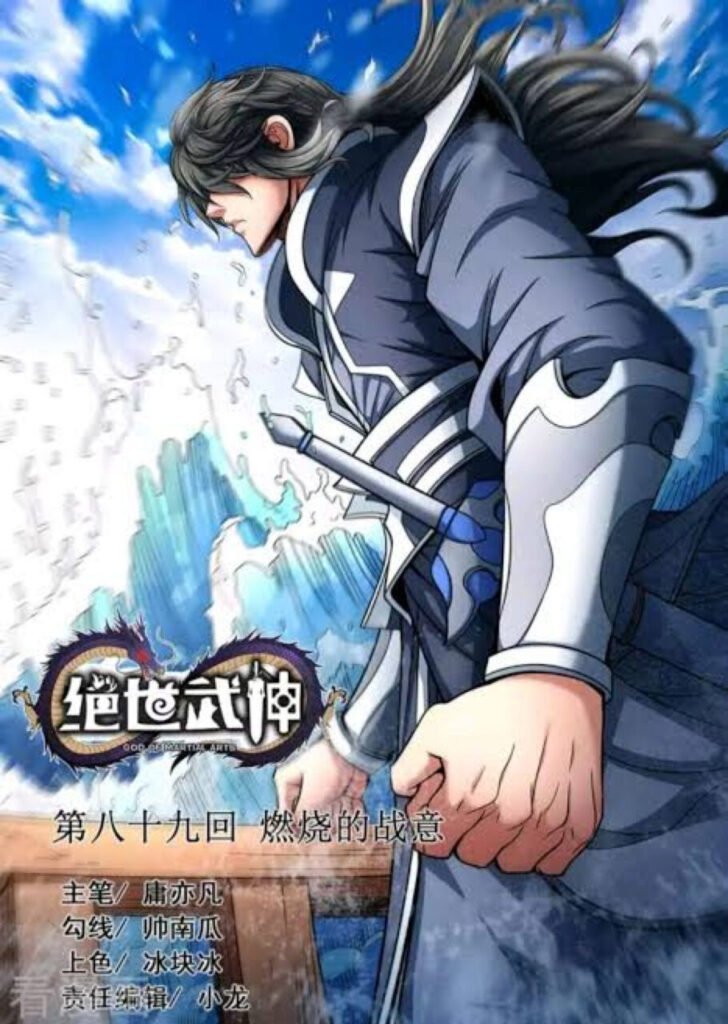 God Of Martial Arts is a manhua about getting stronger and stronger in martial arts. People participate in competitions and their level of skills decides whether they should be respected or not. The weak ones are bullied by the strong ones.
I enjoyed the fight scenes as well as the story. The artwork was fantastic but I don't like how the main character is entangled in having girls fall for him. I'd like it better in the absence of romance, and he only killed his enemies as he grew stronger and gains more allies.
I enjoyed reading this manga. It is one of the top mangas that I've ever read. I hope they'll make a God of Martial Arts anime because it is a manga like martial peak.
2. Heavenly Demon Reborn
The next to Legend of the Northern Blade This manhua shines among the top cultivation-like manhua. Do not be satisfied with the artwork, in the beginning, it improves after a few scans, and is nearly perfect.
This is not the only thing that makes the story engaging, nor is it too fast or too slow. The rhythm is flawless and the revenge that is the main theme doesn't blind the protagonist. The protagonist is intelligent and hardworking.
The more you study this masterpiece, the more you'd like to be aware of it and the more anxious you are about the last scan that will arrive, meaning at the very least, a week of waiting for an update.
Each time you wait is worth considering the merits of the story and the artwork. This is a must-read manga like martial peak.
Read Also – Manhwa Suggestions Like Heavenly Demon Reborn
3. The Legend Of Northern Blade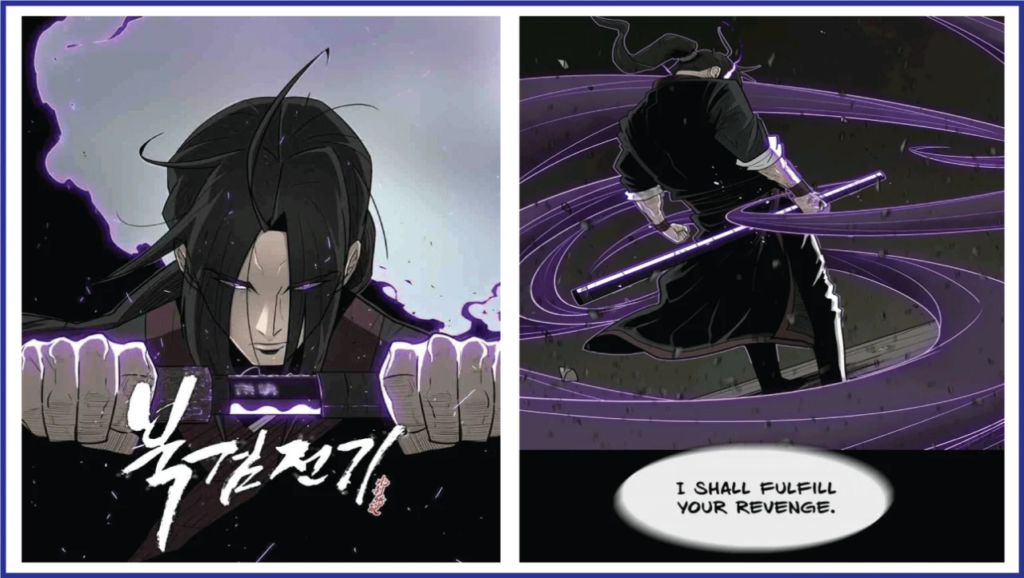 This is a must-read. Within the vast array of cultivation manhuas, this is among those that stand out.
And this is for a reason I'm sure of it. The plot is realistic and preserves its "magical" part linked with the world of cultivation.
The revenge plot is the central theme without destroying the subplot. The artwork is unique and almost flawlessly mastered and, in addition, it is perfectly matched to the plot.
In addition, the characters appear human because how the author's relationships that allow them to grow. One of the best in the list of manga like martial peak.
Read Also – Manhwa Suggestions Like The Legend Of Northern Blade
4. Return Of The Blossoming Blade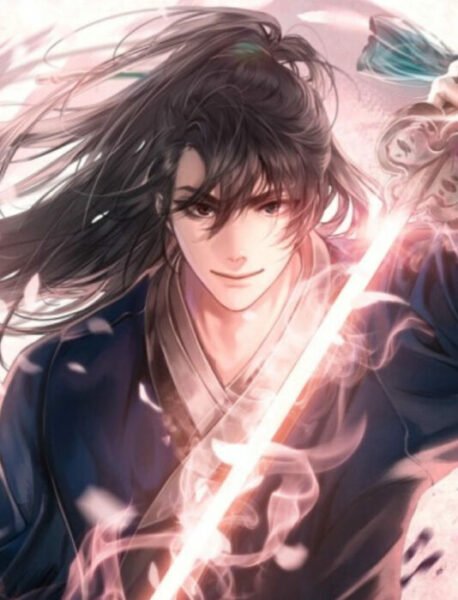 A very good part-comedy about cultivation, led by an overpowered, self-deprecating principal character.
The story is intriguing to follow. How does MC prepare Mount Hua to be able to make a comeback? The art is fantastic and I love those facial expressions.
Action scenes look fantastic. The anatomy is perfect. I could feel how intense the combats were. One of the best in the list of manga like martial peak.
5. Eternal Overlord
The pacing was way too quick. Additionally, the frequent time jumps were extremely annoying.
It seemed like something exciting was happening next you're aware of it went from 6 months to six months and then twelve months.
So, why did it have many time jumps when I started reading it? However, I also enjoy stories such as this. Mc moves from weak to powerful, destroying his enemies.
I simply am in love with it. Don't pay attention to the reviews that claim there's no one more powerful than Mc, since there are many people more powerful than him and he is aware of that. I am a huge fan of this manga.
You would love this if you are searching for manga like martial peak.
6. Principles Of Heaven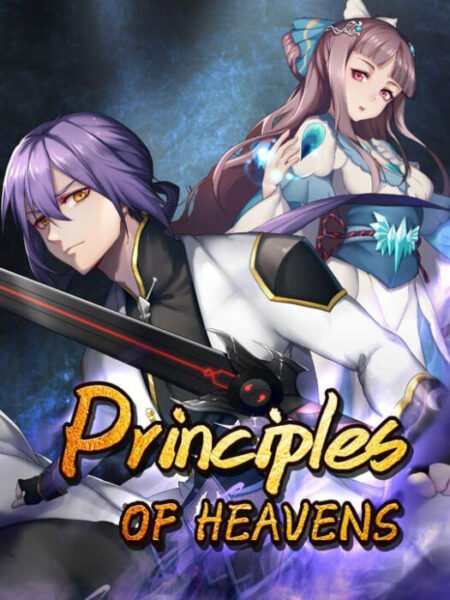 Of all the manhuas I've read ( and I've read many of them ) This is among the most popular. Why? Because the main character isn't a feisty person, he's tough intelligent, shrewd, and solid.
We are grateful for his story that is never ending because we want to witness Luo Zheng take on strong adversaries and where he'll go in the world.
You need to go through it, it will set an example for the best cultivation of manhua, even if it's not perfect. It is a manga like martial peak.
7. Tales Of Demons and Gods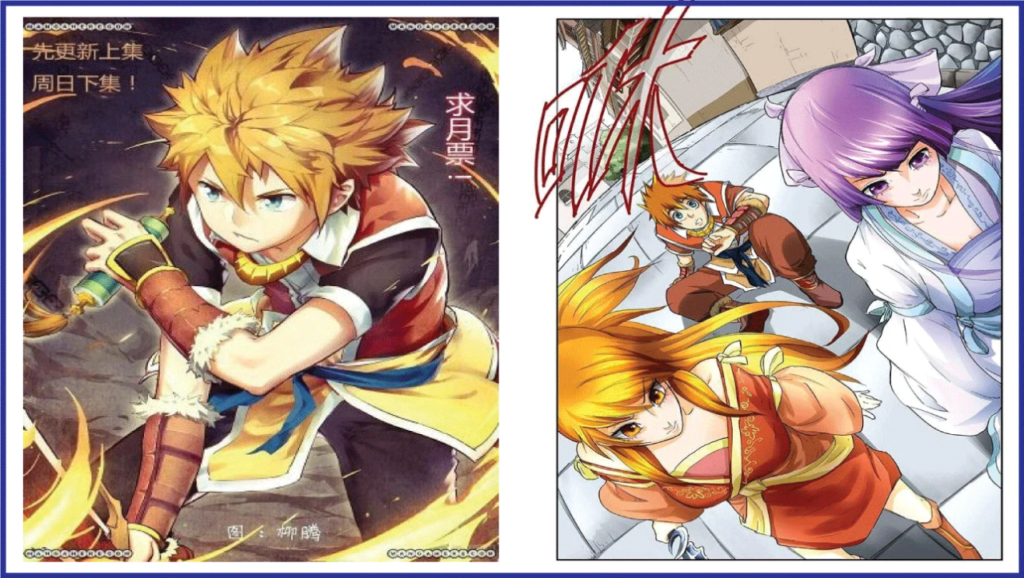 The story is fascinating and refreshing. I truly enjoy it, and it's enjoyable to read. The characters are excellent The MC is smart and fascinating, I love his character.
There are a lot of other characters that are a part of MC and they're nice as well. I am very impressed by their friendship and bond, MC does not hesitate to aid them to grow stronger.
I believe that the writer knows how to make the story fresh, that's the reason it didn't seem boring to me. The plot and the powers are both fascinating.
This is without a doubt one of the best things I've read. I was hooked from the very beginning. Give it a try because it is a manga like martial peak.
8. Panlong
This is an amazing manhua extremely cool idea and stunning graphics. The character's score is too high for a little vanilla, but this main protagonist is extremely excellent and it can overcome the negatives.
The battle scenes are beautifully executed and simply amazing. one of the most impressive things about this Korean or Chinese manga is the fact that they typically have full color, it's just so great.
This is a manga like martial peak.
9. The Servant Is The Demon King?

It's a rare Manhua. Manhua generally can't express emotions or feelings. They usually are savage and generally follow a standard routine of Mc receiving amazing stuff and gradually becoming more stronger.
However, this Mc of Manhua is extremely intelligent and has a strong Evil feeling that is extremely satisfying to read.
You'll not regret reading this book. This Manhua has a perfect depth of character and is a real emotional presence when in tension and perfect endings.
10. Dragon Prince Yuan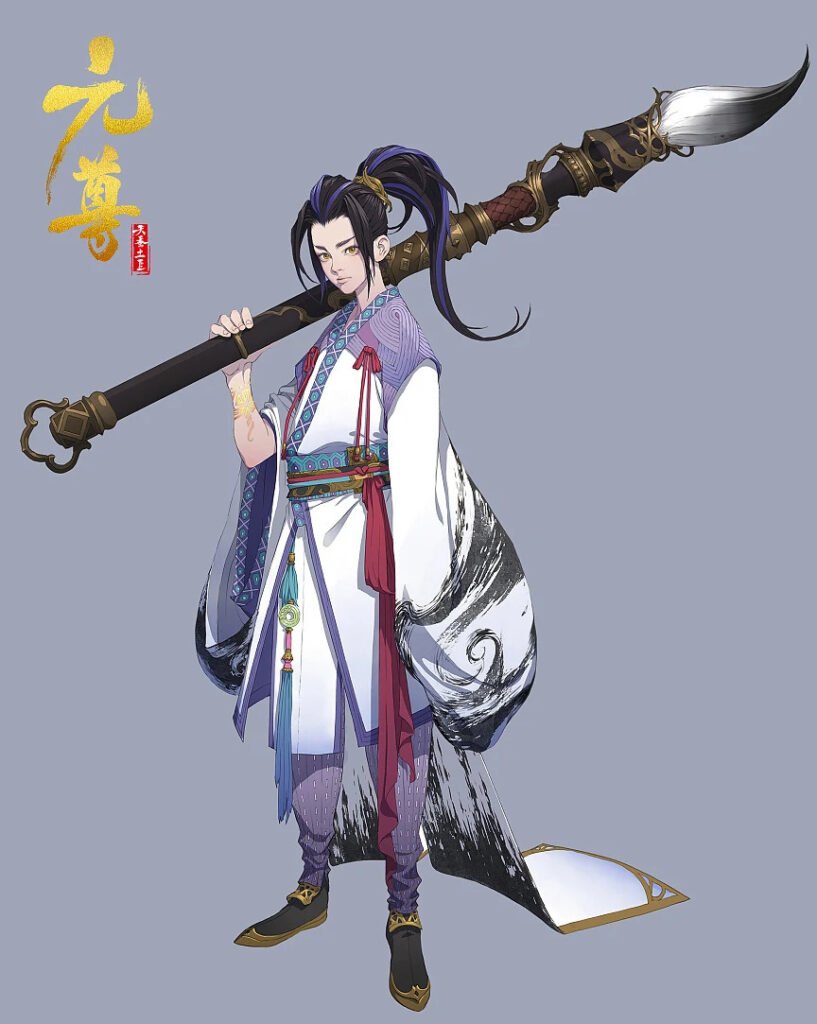 This manga I find this to be amazing. The plot isn't particularly unique, however, it does follow all the rules in this genre quite well (cultivation)
What makes this manhwa amazing is the amazing artwork The characters have a perfect character design and the fight scenes are beautifully illustrated.
The set is also stunning. Thank you to the Designer. A good name in the list of manga like martial peak.
11. Martial Universe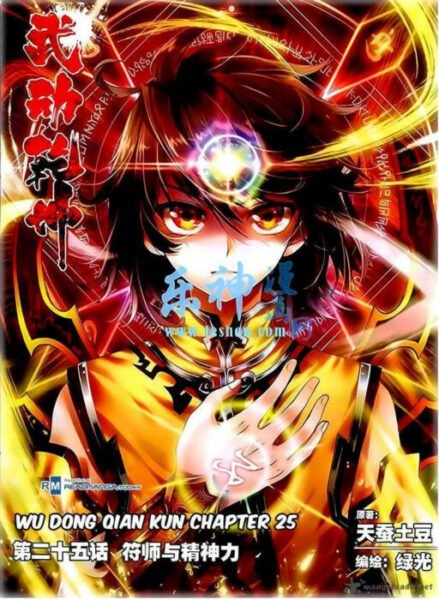 I'm not a huge fan of this kind of genre. I was reading it to earn "points" and I didn't think to expect it to be as great.
The app I was reading was a short chapter, I moved to another application. I was so in love with it that I decided to check the animation, but I don't enjoy it as much.
It was so entertaining to me, that I decided to start looking for manga like martial peak.
12. Star Martial God Technique
This manga is based on a light novel and is in its infancy, but it looks amazing and I like the fact that characters can be powerful after the process of training and development.
I was not a fan of the main character's personality traits because he's too young, but the manga is still amazing … as well I can't wait to discover how they determine the best way to reach the Tower of God … I'm so excited to discover more manga like martial peak.
13. Emperor's Domination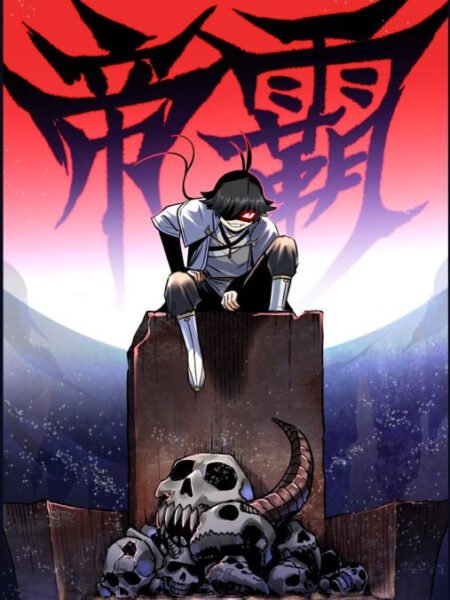 The protagonist is overpowered immediately. The fight scenes are well-acted. Every character has a personal flair.
The plot moves at a reasonable pace, so it's never boring. The worldbuilding is top-quality. If you're into OOP main characters, this is the manhua for you like martial peak.
14. Martial God Asura
If you've read the martial peak, this story will be quite familiar. It's a classic story in which the mc is weak at first but becomes a master of cultivation.
As time passes, the mc becomes stronger until he becomes an elite player to people in the region. After that, the mc moves to the next region, where the average person is stronger.
The story is very entertaining, especially if you're new to manhuas in cultivation or need to learn more about them, I'd recommend it if you are searching for manga like martial peak.
Final Words
That was all for our list of manhua/manga like a martial peak. If you like the article please share it with your friends and subscribe to our daily newsletter.
We publish new articles like this daily and by subscribing, you will get the notification directly to your inbox. Special Thanks to Anime-Planet.