To You Who Swallowed A Star is a beautiful Romance and a Slice Of Life manhwa. It has a lot of fanbases too.
That is why MyAnimeGuru brings you an article on To You Who Swallowed A Star Wiki. This wiki will contain all the latest information about the manhwa.
So, without any delay let's get started with our article.
Synopsis Of To You Who Swallowed A Star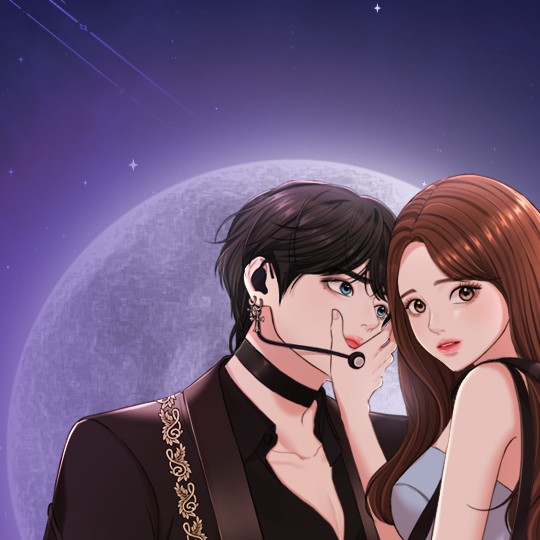 Jiu Seo believes her world is coming to an end when she moves from her childhood friend's mansion to a small one-bedroom apartment.
That is until she meets Hajun and Hayul, the abandoned kids who live downstairs. Jiu encourages Hajun to audition.
When a scouting offer comes in for him to join an idol survival program, entirely ignorant of how it will alter the course of her and everyone else's lives.
And the manhwa story revolves around this.
Characters Of To You Who Swallowed A Star Wiki
Jiu Seo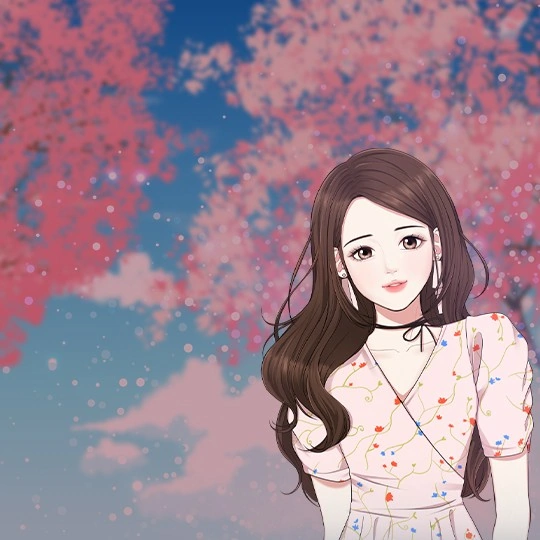 She demonstrates that she is a kind and compassionate person by helping Hajun and Hayul even though they are strangers to her.
She is also quite attractive, and Minjun has a major crush on her because of this. She is also devoted, wise, brave, and willing to make great sacrifices for Hajun and Hayul.
Wurin Song
Like Jiu, Wurin at first seems like a kind and sympathetic person. But it soon becomes clear that he is a stereotypical privileged kid who doesn't care for Hajun and Hayul.
He refers to them as "annoying," and won't let them accompany him to Jiu's hospital visit. Hajun and Hayul implore Wurin to take them with him, but he still dismisses them angrily.
Jiu tells Wurin that she didn't want to go on his vacation with him because of Hajun and Hayul, and this makes Wurin furious to the point where he won't even talk to Jiu.
Episodes Information
A total of 86 Episodes have been released until now.
The latest episode was released on Oct 10, 2022.
New episodes come every Thursday.
Additional Information About This Manhwa
Alternate Names
To You Who Swallowed the Star, To You, Who Kept the Star, Shine on You, แด่เธอผู้ครอบครองดวงดาว, 拥抱星星的你
Rating
9.5/10
Genre
Romance, Drama, Slice of Life
Status
Ongoing
Author
ARI
Illustrator
ARI
Content Rating
Webtoon intended for readers 12 and over
Publishing
Release Day
Thursday
Publisher
Naver
English Publisher
LINE Webtoon
Chapters
86
Original Run
July 1, 2020
Current Status
Ongoing
To You Who Swallowed A Star Wiki
Reviews Of To You Who Swallowed A Star Wiki
We have all sorts of reviews about this manhwa but let's talk about the characters first.
Jiu Seo Wiki
Jiu is a spineless female who lacks pride yet is nonetheless extremely conceited. She cares about the Ha children, but that is her issue.
When she is with her partner, Wurin, she never stops talking about it. She also never stops talking about Wurin when she is with Bomi, her best friend.
She never discusses anything save herself and her issues. The last straw, in my opinion, was when she bought a present for Hanju but gave it to Wurin in front of him even though he knew it was meant for him.
How tacky can you be!? And even though Wurin is a scumbag a*shole, she goes out of her way to win his favor.
Wurin Wiki
Wurin is total garbage. He is unreasonably pampered and possessive. He goes out of his way to destroy Jiu and manipulate her into doing things he wants.
Because he believes he is the shit, telling her what to do and what not to do.
Hayul Wiki
Even Hayul, in my opinion, is a brat. She did come from poor parents. She deserved better, too.
She is, however, somewhat similar to Wurin in that she is unhealthily protective of Jiu and never allows Jiu to have their own space.
Since she is attached like a house pet and relentless like a wasp. So, that concludes our To You Who Swallowed A Star Wiki and the characters too.
Final Words
That's all for our article on To You Who Swallowed A Star Wiki. If you want to read more wiki on MyAnimeGuru then head over to the category page.
You can also follow us on social media too.