Time Travel is such an underestimated genre then this could be something amazing and brainstorming to understand.
Today on MyAnimeGuru we are going to talk about the 17+ Best Time Travel Manga/Manhwa To Read (Ranked). The list is going to be ranked and the rankings will be based on the reader's ratings and reviews.
The Time Travel genre often follows an Isekai story style or a Reincarnation type or Sci-Fi type stories. But one thing is for sure they are very entertaining to read. So, without wasting any more time let's get started with our list of best time travel manga and manhwa.
List Of Best Time Travel Manga/Manhwa
I Shall Master This Family
Level Up With The Gods
Soulmate
Tokyo Revengers
Sengoku Komachi Kuroutan: Noukou Giga
Return Of The Mad Demon
Don't Say You Love Me (Xiyuer)
Tales Of Demons And Gods
Doom Breaker
The Villainess Turns the Hourglass
The Siren: Becoming the Villain's Family
Erased
Medical Return
Doctor Elise: The Royal Lady with the Lamp
The Villainess is a Marionette
The Fantasie of a Stepmother
The Swordmaster's Son
Red River
This is our list of best time travel manga and manhwa. I have selected the list based on the reader's ratings, a particular genre, and overall reviews of manga.
Let us discuss why we chose these titles to be on our list of best Time Travel Manga and Manhwa.
1. I Shall Master This Family
I'm going to tell you that this story is amazing. I'm extremely happy because the plot is just perfect. I love the fact Tia isn't just like other people who take it as a given that they knew the events of their previous life.
I like how she attempts to change their destiny as she encounters many obstacles. She's a brilliant strategist. I've been frustrated by a lot of stories this time, like when the villain is a marionette, and I was thrilled that I loved the show.
And I'm telling you, if you like stories that have a plot amazingly with no cap, you must give this amazing time travel manga a shot.
Your throne is yours you're on, the villains are bound to die, the fantasy of a stepmother lady who is turning the hourglass an empress who remarried, who made me princess, became"the daughter of the Dark Hero fantasizing about freedom, Roxana how do I convince my husband to accept
2. Level Up With The Gods
It is one to read. It is like Omniscient Reader and Second Life Ranker but it is unique to it. The protagonist is a complete superhero while the fight scenes are exciting.
In the 21 chapters that I've read, I'm confident to affirm that this book is among my favorites, just beneath Solo Leveling.
The plot is about an extremely strong character that is unable to defeat the 'Outsiders as strong as his fellow friends appear to be (the outsiders appear to be an evil force that could ruin the tower? Not sure).
He gets the opportunity to return to the past through the sacrifices of his friends and, from there it is like any other reincarnation RPG as manga.
He is aware of all the secrets of the game and what must be done to become as strong as he can to be able to take on his enemies in the future as he climbs up each level.
One of the best time travel manga/manhwa.
3. Soulmate
A warm, heart-warming, and sweet G. What I loved about this book was the fact that the plot, particularly the relationships, were real. Except for the time-traveling/parallel worlds, the troubles characters face are real.
The real-world issues and aspects of our society do come into play and are integrated into the story in the normal flow of life. The interactions between the characters mirror the way we'd interact in our real lives.
What's perhaps a little absurd in the manhua is the huge number of decent people. In real life, we don't necessarily have individuals who can recognize and rectify their mistakes after all.
However, having a lot of reasonable characters is also the way the manhua reduces the annoyance of melodrama, and I'm certainly not complaining. I highly recommend this book on our list of best time travel manga/manhwa.
4. Tokyo Revengers
Ken Wakui is a genius. He can create lovable characters. That includes that particular character, Kisaki Tetta!! and the tale… It's simply gorgeous. Dark. However, beautiful.
For me. The series has helped me in some way, providing me with something I'm eagerly awaiting. This is what makes this series so special to me. Ultra special.
Each character has a background that makes them similar to that. It's extremely specific and can help you think about why they made that decision.
If you like psychology. You'll love this show. It makes you want to become a psychologist psychiatrist and aid the Tokyo Revengers characters to improve their lives! Seriously. Everyone needs assistance.
Perhaps everyone who enjoys this show is someone who needs assistance. If you're new. You're looking to get started reading Tokarev. Because it will lead you to be in love with the characters and story.
One of the best on our list of best time travel manga/manhwa.
Read Also – Who Is Sanzu In Tokyo Revengers? Wiki
5. Sengoku Komachi Kuroutan: Noukou Giga
I love it! It's an enjoyable read! I'm looking forward to updates on chapters that are currently at 40. This isn't the typical FL that has love interests. It has an understanding of Japan the past that is interesting in a way that it's not overloaded with details.
I am awed by how she brings the concepts of our contemporary world to the past. in a way that is what makes her an OP. Of the many Isekai mangas that are genre-based, it is the most real and… makes the cake.
Give this manga an opportunity even if it doesn't sound appealing to you. I'm waiting for updates and haven't felt so thrilled in a while since Shadow house(also another excellent book, but not in of the same genre, but each one is very exciting on our list of best time travel manga/manhwa.
6. Return Of The Mad Demon
This is a colossal massive murim manhwa. Its main protagonist is awe-inspiring at the beginning, and he is also extremely brutal. One of the best things about his character is that he's not a fool and does things sometimes in random ways, by his intuition.
Characters from the side are also well-written. Conversations between the main characters and the secondary characters are always enjoyable.
The manhwa's art is top-quality with lots of fun fight scenes. Also, it has some of the conquer the world elements. This is a true gold manhwa that everyone needs to test at least once.
A must-read title on our list of best time travel manga/manhwa.
7. Don't Say You Love Me (Xiyuer)
This art is stunning and the story is also well-written the story starts very well. This is a must-read really if you like romance, comedy, wholesome Bl, and even a bit of anger in a contemporary school atmosphere.
The characters are interwoven beautifully, however, the emphasis is on the new romance between the male characters. Love the sadness that the MC has The ship is full of potential. I love the male leads who are so compatible,
The character design is incredible and the character design is stunning. I would recommend reading this amazing title on our list of best time travel manga/manhwa.
8. Tales Of Demons and Gods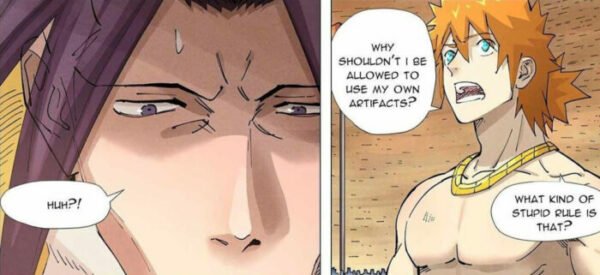 Overall, this is a beautiful manhua. The manhua's MC isn't dumb and knows how to influence the world according to his own will and also train himself. He doesn't fight for no reason and can handle things in a manner that is well.
The art style is a little sloppy initially and could be difficult to grasp but the art gets better when you reach the latest chapters. When I say improving, I mean a lot.
Characters are interesting, and fascinating characters and the MC takes care of them appropriately, not like your usual protagonist.
The story is well-written, although the second mission may be a bit tinny (not the rescue of the village I'm talking about, but to take revenge on the demon who killed him isn't awe-inspiring).
However, the author takes a look back at previous incidents and each scene has significance and isn't overlooked. Give this a try because it is on our list of best time travel manga/manhwa.
9. Doom Breaker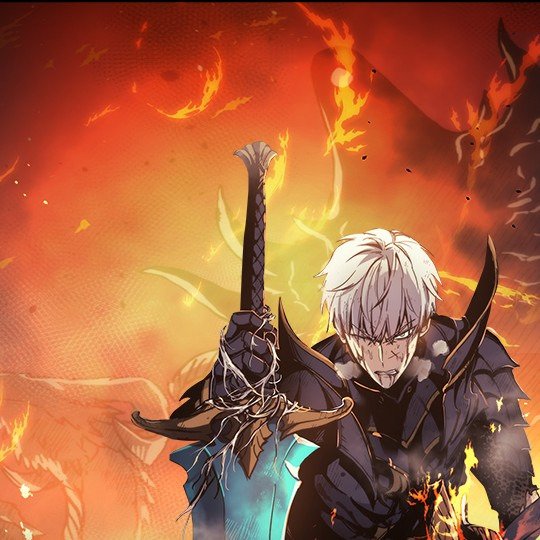 It's already proving to become one of my favorite manhwas. The lore and the history they construct for the world around them are intriguing and interesting. The characters appear to be thinking rather than following a predetermined story.
And even though he's sent back some things aren't easily accomplished even though he appears to be perfect there are a few minor errors made by him that make the narrative realistic.
The concept of basic idea has been used a lot "go and go back to repair the issue". However, the gradual development of the world and the chain of events are executed so well. It's not just a straightforward "MC is aware of everything and becomes incredibly OP".
He overcomes hurdles and overcomes them with grace. The diverse components in this world truly feel like an RPG of the highest level game, similar to dark souls. was taught well. One of the best time travel manga and manhwa.
10. The Villainess Turns The Hourglass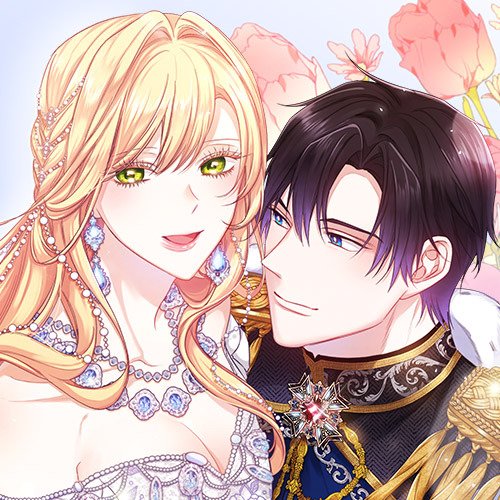 I love this movie. A Villainess who is one of a kind, not like others in that it is clear that the "Villainess" is friendly and forgiving(what's the purpose of being a villainess?) The evil she commits is a delight to watch. and it was a great experience.
I was sad that the manhwa was concluding. I'd like to see more evil MCs that don't forget those who have treated them like shit.
After I read this, I tried to read the other villainess manhwas but constantly compared them to this one. it's that good. Also, Michelle's passing.
I wept when I watched her hallucinations, where she and aria were content. But they won't be together in a happy way. But she's still trash. Still one of the best time travel manhwa.
11. The Siren: Becoming the Villain's Family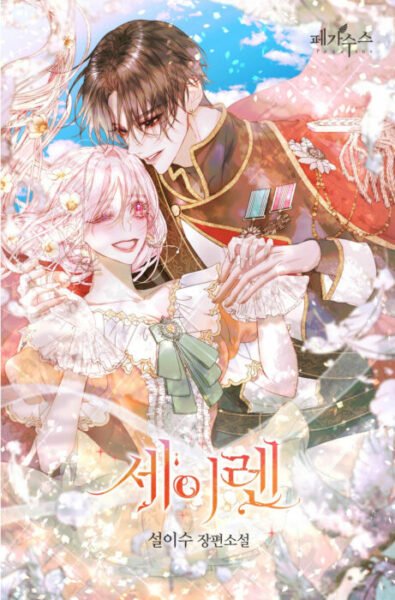 To say that this is beautiful can be overly exaggerated. This manhwa was so thoughtfully constructed, so meticulously and lovingly designed that the word "read" is too small of a term to describe the beauty you'll witness.
We do not read Becoming the Villain's Family– we observe it. It's amazing! The story is based on the standard formula of the genre, however, it's an opera with a visual representation.
The colors are stunning and the characters are captivating and it reinforces the notion that we're following the tale of a siren intended to attract and draw people to their death. What a fitting description on our list of best time travel manga/manhwa.
12. Erased
The story is well-written. Satoru takes a trip back twenty years back to his childhood and makes use of this to stop the kidnapping and killing of one of their friends, Kayo. Fe must find and stop the plots of the very clever perpetrator who lurks within the darkness.
Satoru's character is shown to expand and grow even when he is reunited with his childhood. Fe has traces of sociopathic traits however, these are masked by their innate desire to be the superhero who fights for justice.
He has a way of speaking out about whatever she is thinking and this creates lots of humorous moments. Fe's Mother, Sachiko, is very thoughtful and righteous. She serves as a solid base for Satoru throughout their journey.
Their bond is perhaps an incredibly touching aspect of the tale, showing how much anger children be towards their parents, as well as the deep feelings of love and devotion.
This one is one of my favorites on our list of best time travel manga/manhwa.
13. Medical Return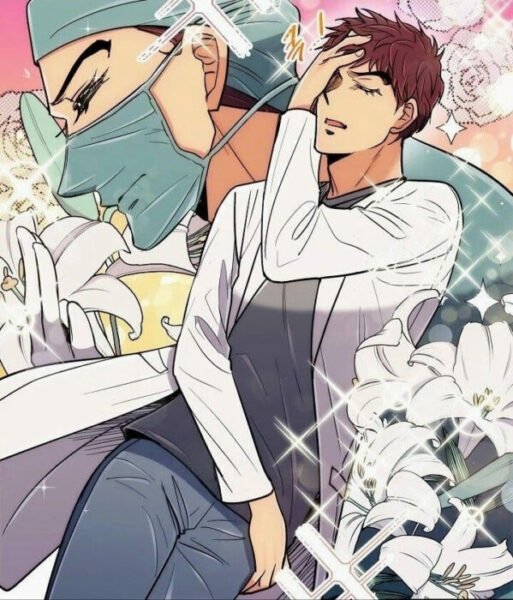 I decided to start this because of boredom, but I wasn't sure whether to find it enjoyable enough. The story's beginning is the same as previously said MCs.
It made him opt for it. But the path to go from being a student in high school to being a renowned doctor is awe-inspiring.
The romance may be a little tense but it is perfectly balanced with the genre. Villains deserve what they've got and I'm glad for the end of Sangmin.
Overall, this book is enjoyable, entertaining lighthearted, and informative read! Man, I think that I should have become a doctor, too!
13th on our list of best time travel manga/manhwa.
14. Doctor Elise: The Royal Lady with the Lamp
It was a great reading experience! The first thing I want to mention is that I adore our character, MC. She's such an intelligent, trustworthy character.
The story was fantastic and it did take some time to see the romance, Bloom. But the story is fascinating and the romance that follows is as good as the cherry on the top. It's a sweet tale and there are a lot of fascinating characters and it's amazing.
This is an absolute must-read for those who enjoy a sharp female character who creates a lot of things and a sexy male Lead who is always there for her. It's that simple Enjoy the read of this one on our list of best time travel manga/manhwa.
15. The Villainess Is A Marionette
The story is all it has to be, though it's a bit disturbing how the main character transforms into a genius strategist when before her death, she was a slob who couldn't think on her own and depended on the people around her, and had nothing happening in her mind.
But it's of no significance because the artwork is simply stunning and stunning each one of the frames is worthy to be considered a masterpiece and be displayed in a museum.
The Manhwas comics I've read as well as webcomics generally for the past three years, and I don't think anything else will ever be as good in the realm of pure art.
16. The Fantasie of a Stepmother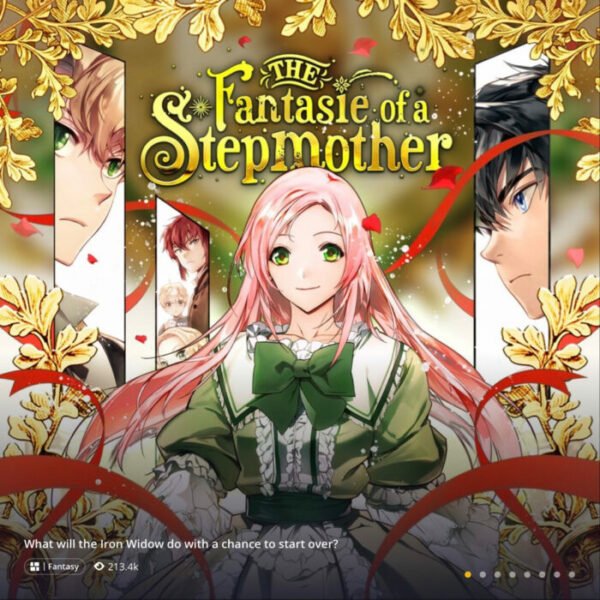 My God, this manhwa truly is a treasure. When I was looking for gold, I discovered an amazing gem. The detail of this tale is amazing
To those who think that this is a fluffy, funny show that never spoils serious situations, you're wrong. You'll be able to appreciate how fucking intense and depressing it is after about forty or fifty episodes.
It's going to be an emotional rollercoaster, so don't give up on it because you think that it's wasted. You'll regret it later.
Not to mention that there are NO PLOT holes! A great one on our list of best time travel manga/manhwa.
17. The Swordmaster's Son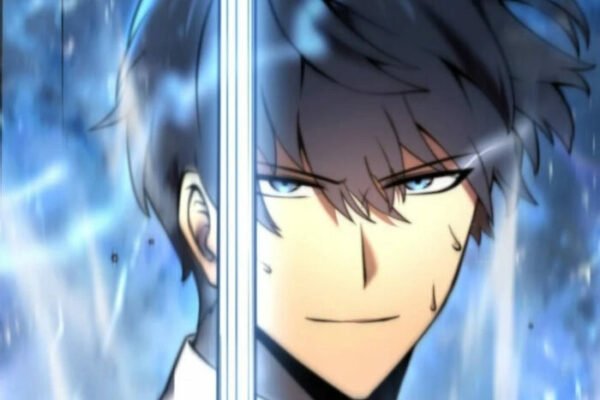 I've read the most recent CHP. The manhwa features an extremely beautiful art style and a story that is based on swordsmanship.
If u are reading the book Talent-Swallowing Magician, this is similar to the initial plot, but here the focus is on swordsmanship and not magic which is the primary plot and you don't need to read a lot of chips to be hooked because this is a great speed and the story is excellent and promising on our list of best time travel manga/manhwa.
18. Red River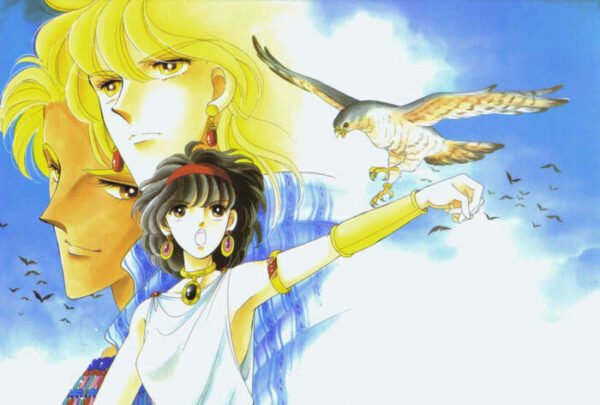 This manga is a fantastic story that makes history more interesting to read as it is told by characters who were living during that period. I won't ruin the Manga for anyone else because it's worth reading it.
I have read this manga over and over and find it interesting to read. Do not be discouraged by reading it, as it's a historical romance with some historical elements however it is more about the romance with Yuri as well as Kail.
I also enjoyed it because it was not one of those romances where it was romance at first sight or a typical romance with no any obstacles on the way to love.
No, it is a love story that has numerous opportunities to love. If you are a fan of romantic novels from the past and are unable to find anything you like, I recommend that you read this manga from beginning to end on our list of best time travel manga/manhwa.
Final Words
Who doesn't like Time Travel? Well, everybody does and so we had created this list of the best time travel manga and manhwa. I hope you got what you were looking for and if you like this article then do consider sharing it with your friends.
You can also follow us on social media and special thanks to Anime-Planet.