So you have completed God Of Blackfield manhwa and now you want more stuff like it. That is why you are here right?
Well, you are at the right place because MyAnimeGuru brings you a list of the Top 16+ Best Manhwa Like God Of Blackfield. The list will be ranked based on the reader's ratings and reviews.
This is a good and interesting manhwa to read. Now, let's not waste any more time and get to our main list of best manhwa like God Of Blackfield.
List Of Best Manhwa Like God Of Blackfield
Teenage Mercenary
Unholy Blood
Weak Hero
Get Schooled
Dokgo
My School Life Pretending To Be a Worthless Person
Duty After School
Boss In School
Knuckle Girl
The Age of the Barbarous
Questism
Ghost Story Club
West-North's Grim Reaper
Reality Quest
Boss in School Oejeon
Athena Complex
Pyramid Game
Trigger
This is our list of best manhwa like God Of Blackfield. Now we will discuss why we chose these titles to be on our list of manhwa similar to God Of Blackfield.
1. Teenage Mercenary (Mercenary Enrollment)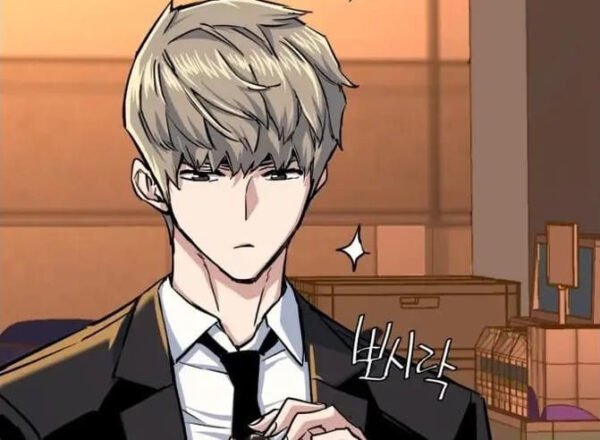 Teenage Mercenary is one of the top action Manwha I've seen recently. The plot is intriguing and never disappoints and provides an extensive background of the main characters. Number one on our list of manhwa like God Of Blackfield
The artwork is precise and one can observe every aspect of the action on the manhwa. Each character is intriguing and comes with distinct details.
There's plenty of blood, but it's the normal thing to expect from the action genre of a Manwha. Overall, I was impressed by the story and was happy every time the MC made his decisions.
The author has accomplished an excellent job. Cheers YC. It is a must-read for anyone who loves action. Highly recommended.
Read Also – 14 Manhwa Suggestions That Are Like Mercenary Enrollment
2. Unholy Blood
If I had the chance, I would not let this story end. One of the aspects that make webtoons such an enjoyable delight to read is that you get to experience the entire experience through the writing and dialogue, as well as the art and the colors within the comics.
Second on our list of manhwa like God Of Blackfield. Then Unholy Blood has to be the perfect combination of all these. The story was thought-out and planned.
This is why as you read, you will gradually feel the building. There were no gaps in the plot. The art was beautiful and the artist created multiple metaphors throughout the panels was a great way to communicate the message to us.
There were subtle meanings and references, and as a reader as well as an individual who likes to think, it was a delight to take in.
3. Weak Hero
This manga is fantastic! A single event alters your life and you choose to be never an easy target despite any challenges you be facing! Anything more would be spoiler-y, so go read the manga.
Third on our list of manhwa like God Of Blackfield. Even if it's not your style simply take a look at some chapters. The backstory plot will surprise you.
Overall, it's a fantastic game. Every character is developed and the story truly fleshes out the characters. The fight scenes are awesome and look amazing. I would highly recommend the book, It's an overall good read.
Read Also – 17 Manhwa Suggestions If You Liked Weak Hero (Ranked)
4. Get Schooled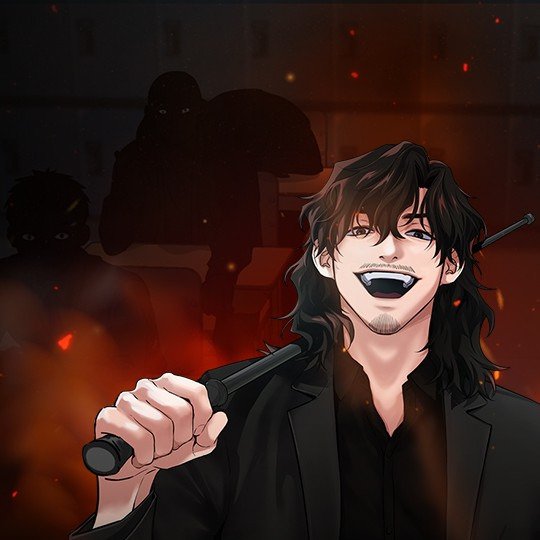 This is so incredibly pleasing like I understand how much you are annoyed when you witness the weak getting bullied. 4th on our list of manhwa like God Of Blackfield.
What better way to redeem yourself than a teacher who appears like Aizawa knocks their a** up and then re-brings them to earth after their high?
An OP guy is a government official responsible to punish students who have been bullying others students and teachers.
Overall, you will not be disappointed by the book. You'll wish you'd known about it earlier.
5. Dokgo
This manga Dokgo is among my absolute favorites to read. The first thing that impressed me about this manga was the amazing art. It's a bold and rough style that fits perfectly with the tone and story.
5th on our list of manhwa like God Of Blackfield. For all the flaws the book may contain, the originality of the author and the book's charming qualities make it enjoyable reading.
Kang Hyuk, the Mc Kang Hyuk, is determined to avenge the murder of his brother who was killed by bullies(like the Mafia).
He devised a plan and wrote it on the wall of his home This is fascinating. In particular, he beats the bullies one at a time because he is extremely strong.
6. My School Life Pretending To Be a Worthless Person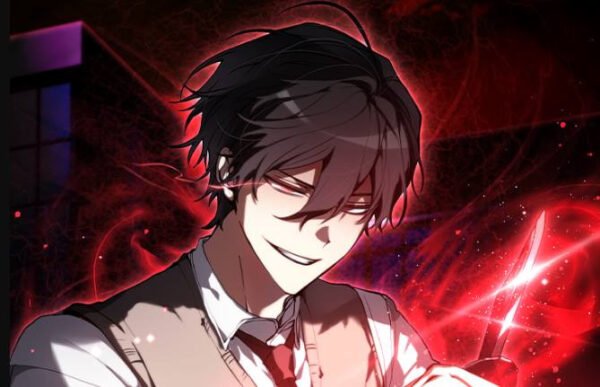 The MC who's clumsy in chill mode and a psychopath when pissy is fascinating to look at.
There are some funny elements as well. Because the number of chapters that have been released as of the present is only 23, it's hard to say how long the plot will unfold.
6th on our list of manhwa like God Of Blackfield. However, it's on my list of things to watch for.
The world-building in the manhwa is distinctive in certain ways. Some characters could appear a bit kiddish at times. This is understandable as they're high schoolers.
The artwork of this manhwa looks excellent, but the film isn't always action-packed. You should give it a shot for a contemporary manhwa with a fantasy setting set in the high school.
7. Duty After School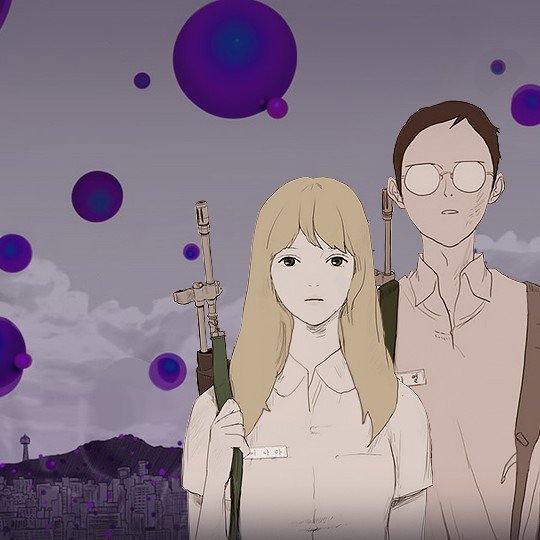 A lot of students are recruited to the army. It's very dark. Very dark. So dark that there's no way to see a future. Who will be able to survive? And all of that.
Check this out if you love dark stories. The story will make you love the characters, and then smack your face in the back. There are deaths and the author does not pull punches. 7th on our list of manhwa like God Of Blackfield.
The art style is odd There were instances when I wasn't a fan of it. It's not the most impressive I've seen, but the characters and story are very engaging, even without that, it will draw you in and hold you.
8. Boss In School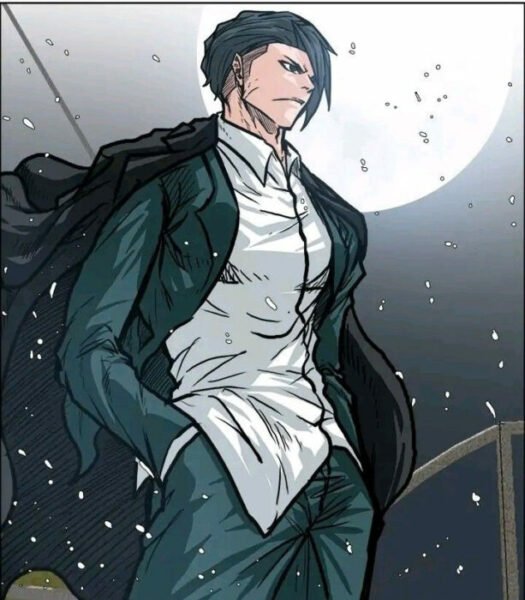 Seth Kwon, a born fighter, ceases fighting due to a promise made by his mother… But things get worse when his father goes missing with only one note: "Stop getting your ass kicked".
8th on our list of manhwa like God Of Blackfield.
This manhwa is an awesome Badass MC, READ THIS IF YOU WANT TO READ THIS. It's the best thing to watch until season 1.
The MC is out and it was amazing until chapters.
9. Knuckle Girl
Ran, an athlete from the high school ventures out into the unruly territory of school bullies as well as school bandits to retaliate against her sister's sexual assault. 9th on our list of manhwa like God Of Blackfield.
A good story with great characters, however, the story isn't finished. Maybe discontinued? Idk. The story is over halfway and there are no chapters that were added. On most manga sites it's classified as completed.
10. The Age of the Barbarous
The Age of the Barbarous is a decent manhwa and is an integral part of the blue string Universe of ylab. Its action sequences are good as are the twists in the plot also. 10th on our list of manhwa like God Of Blackfield.
The art is standard manhwa style, and it's seven out of ten, which is not excellent, but not bad. The beginning of the story is a bit confusing which makes it interesting to read further.
The characters are good with your standard actor cast. It's not the most memorable, but not terrible also.
The only thing I didn't like was the ending was a little unclimatic, but that could be my fault. If you're looking for an action manhwa, with lots of fight scenes, I'd recommend you go through The Age of the Barbarous, overall, it's a great manhwa for a bit of entertainment.
11. Questism
At first, it appears to be an ordinary manhwa based on it being a classic "loser gets power" trope and it's. 11th on our list of manhwa like God Of Blackfield.
If it's not an issue, that doesn't mean it's rubbish, it's one of my top manhwas, and I eagerly look forward to new chapters every week.
I've been reading it since chapter 3 was released and I was initially hesitant to give it anything less than 7/10, but I was pleasantly surprised by how much I began to appreciate this manhwa.
The plot is simple, the character is given video game powers and must be able to complete quests and defeat enemies to earn the ability cards. He then can form a team and improve their abilities.
What I love about this manhwa is its art it's of my top choices from all that I have read. It's very well-crafted and is sure to please your tastes.
Read Also – Manga Suggestions Like Questism
12. Ghost Story Club
Lee Joon was an ordinary high school student. At the time of the graduation ceremony, the student was caught in a bizarre phenomenon that caused him to die. 12th on our list of manhwa like God Of Blackfield.
Then, after his death, he returned to life. Then an angel appeared before his eyes that welcomed the student into Nakseong High School which is full of mystery and mysteries.
Lee Joon must now uncover the dark secrets in the school, or battle against urban myths and legends to earn points and unlock new abilities.
Begin by gathering your team and stop the rise of the demon-king before he can be able to graduate.
The tale of this system manhwa is truly captivating. It's a wonderful mix of horror and school stories. The art of this manhwa is excellent.
The main character is somewhat slower to learn. the character can also resurrect whenever the system fails him. Side characters are written well, and most of them are memorable.
The manhwa may also turn somewhat dark at times, so it should not be recommended to those who are weak in heart.
13. West-North's Grim Reaper
It's interesting. The story is very enjoyable to read and the subject it's trying to cover is interesting.
The characters are so full of intriguing personalities, which makes the story engaging to read. 13th on our list of manhwa like God Of Blackfield.
14. Reality Quest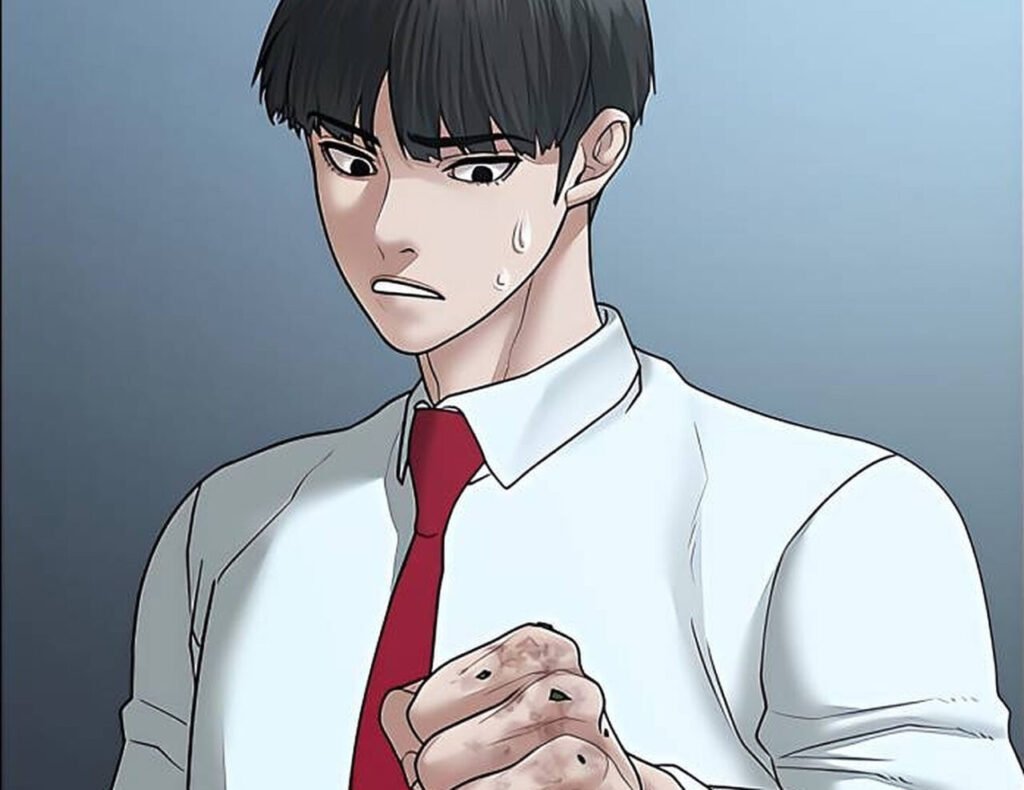 It's a fascinating way to exploit the Quest-providing genre. 14th on our list of manhwa like God Of Blackfield.
The Main Character isn't a hero who is drawn into a fantasy realm or the world of an RPG game, but the quests he's given will allow him to build up his strength to face the bullies who hounded his school.
The quests are ones he cannot truly decline due to the consequences of ignoring the quest. The characters in the side scenes are quite charming and the comedy is very entertaining.
I would recommend this promising young man!
Read Also – Manga Suggestions Like Reality Quest
15. Athena Complex
A thrilling ride story that revolves around Greek legends, and is tempered with anime elements. 15th on our list of manhwa like God Of Blackfield.
But, if you want to bring us the next season dammit there are plenty of issues that remain unanswered.
Let's face it, guys, Athena is so effing her bae is a badass. her status as the God titan (let's put AOT aside for a moment) simply makes the whole enjoyment of reading.
I must give a big thumbs up to the incredible artwork bro, it's gorgeous and well-crafted. However, I'm not at any point satisfied with the ending. an unforgiving (no word intended) ending
16. Pyramid Game
I am a sucker for manipulative protagonists, therefore Suji was a delightful surprise for me. 16th on our list of manhwa like God Of Blackfield.
Don't get me wrong. Suji isn't a perfect person and she doesn't have extraordinary analytical skills She's simply a thoughtful high schooler caught in a stressful situation.
It's interesting to watch someone who is being bullied and trying to figure out how to respond without secretly being super-strong or having someone else help them.
I'm eager to see what happens next since there's the complete mystery of who and the how of the game of pyramids and the method by which Suji is going to destroy the pyramid.
17. Trigger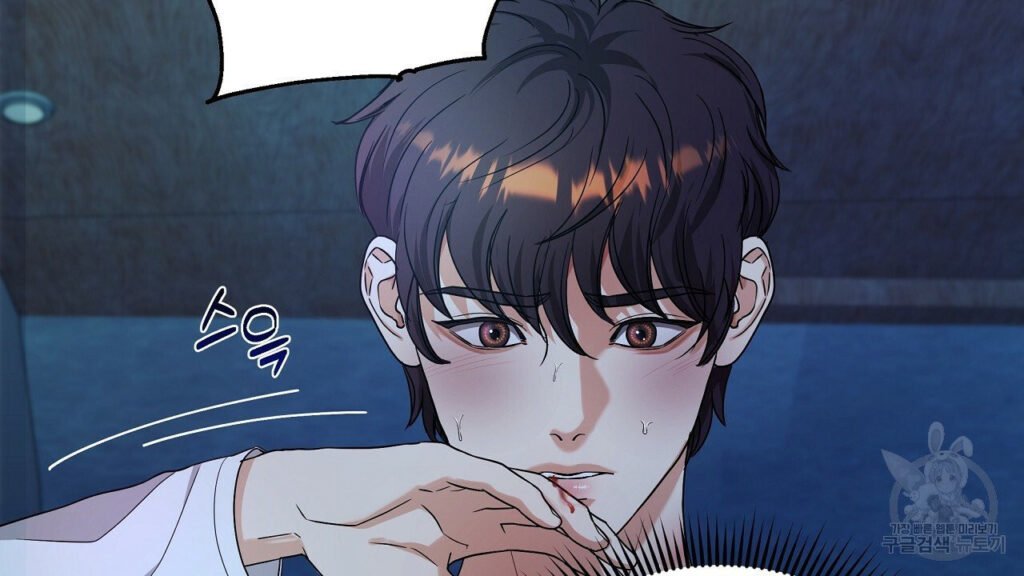 Nam Ji-il is a student at the high school, which is known in the world as being known as the Royal Kingdom of criminals.
On the initial day, Nam Ji-il is a popular bread shuttle boy across the whole school. As he struggles with an ongoing heart condition, his fragile body is also suffering from the adversity of bullying, but due to an unplanned event, his life is at a turning point.
It was a fantastic and well-written story. I rarely review books, except for the ones I am in love with and hate. This is the perfect story for justice-minded people and is the most effective of its kind I've witnessed.
Last but good read on our list of manhwa like God Of Blackfield.
Final Words
Looks like that was all for our list of manhwa like God Of Blackfield and I hope you got what you were looking for.
If you read all the way here then do consider subscribing to our newsletter to get the latest updates on our website.
Images Credit – Webtoon