Historical topics are very intriguing and interesting genres to watch or read about. Therefore, they get a lot of traction on the internet and in the manga industry.
That is why MyAnimeGuru brings you the list of 17+ Best Historical Manga/Manhwa To Read (Ranked). This list will be ranked based on the reader's ratings and reviews.
What exactly is Historical Manga about? Well, any event that has happened in the past even if it's fictional or real is considered to be Historical. And these types of manga are called Historical Manga.
So, without wasting any more time let's get started with our list of the Best Historical Manga and Manhwa.
List Of Best Historical Manga and Manhwa
Vagabond
Demon Slayer: Kimetsu no Yaiba
Vinland Saga
Kingdom
The Apothecary Diaries
Moriarty the Patriot
Will You Marry Me Again if You Are Reborn?
20th Century Boys
Her Tale of Shim Chong
The Remarried Empress
Timeless Melody
Sengoku Komachi Kuroutan: Noukou Giga
The Case Study Of Vanitas
Moonlight Garden
Golden Kamuy
Light And Shadow
Rurouni Kenshin
Bring the Love
These are the titles we selected for our list of best historical manga and manhwa. We will now discuss why we chose these titles to be on this list by writing a small review for each of them.
Recommended

19+ Best Martial Arts Manhwa (Ranked)
1. Vagabond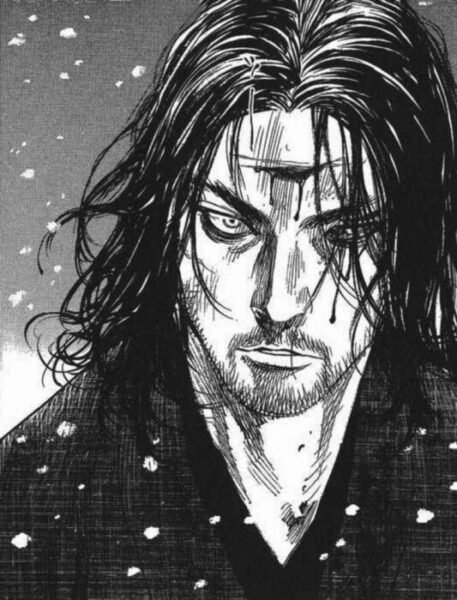 Vagabond is the work of an angel. Takezo looked almost real in many close-ups. The artwork is very detailed. It was very pleasing to see Takezo's character development.
Although he's a bit rude and unruly at first, his daredevil attitude allows him to meet and battle very skilled swordsmen and leaves him with a little more knowledge that will help him on his journey to becoming the best swordsman.
Like…Takuan! From the moment Takuan was introduced, I knew he would be a great help to Takezo the wild monkey.
I am telling you if you haven't read this amazing historical manga yet then you are going to hell.
Read Also – 14+ Best Manga To Read If You Liked Vagabond (Ranked)
2. Demon Slayer
This manga is my favorite. I love it so much that I read it every day. I was a little bored when I started it, but I did keep up with the updates.
I finished the manga when I found out that it was ending. I wasn't expecting much, but I was overwhelmed with joy and excitement after I read it again.
The demons were defeated once and for all. I felt anxious, excited, and sad, but not crying. This historical manga was excellent, although it's not entirely about history still it has a set of the old era.
Read Also – What Are The Most Powerful Breathing Styles In Demon Slayer (Ranked)
3. Vinland Saga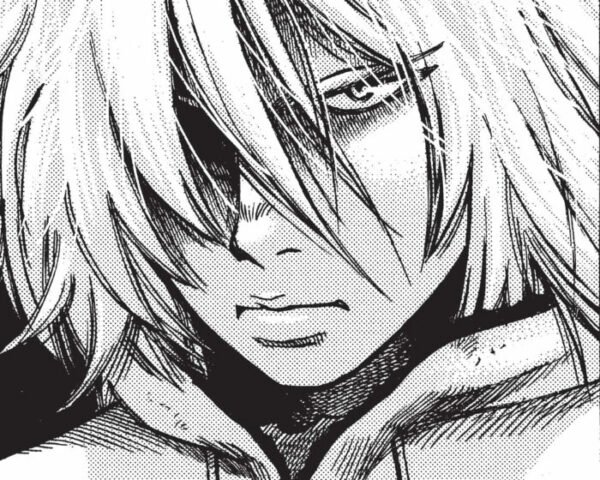 Vinland Saga. If you're a fan of historical manga, you may have heard the name before. Vinland Saga, which is said to be next to Vagabond, an award-winning and critically acclaimed manga writer, is nothing short of impressive.
This manga, which is still in progress, is exceptional. It features fleshed-out characters, incredible character development, thrilling actions, and inspiring themes.
Vinland saga's best feature is its extraordinary portrayal and denial of moral ambiguity and character flaws. There are many villains and heroes.
They all are humans and sometimes do bad things. Only nuances could distinguish the "antagonist", from the "protagonist". It was that simple, and it was brilliant.
It wasn't a coddled version of the Askeladd and Thorfinn crimes. It accurately depicted humans in desperate situations, under the pressure of power, pleasure, or most importantly, revenge.
Read Also – Top 14 Best Manga That Are Similar To Vinland Saga (Ranked)
4. Kingdom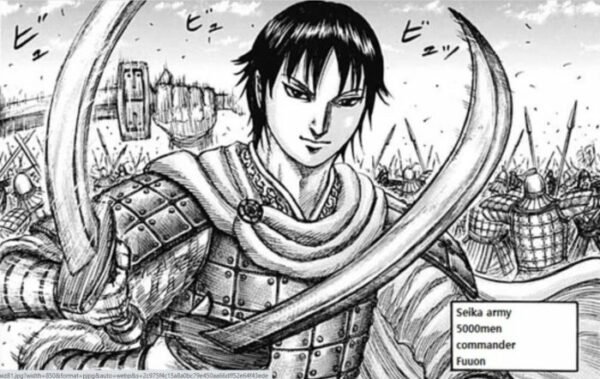 It is difficult, to sum up, Kingdom's story. It is a long-running epic that takes place during the Chinese Warring States period (475 B.C.). Although the plot is based on actual history, it has been adapted to be more enjoyable.
The introduction and score speak for themselves. This manga is highly recommended! This is a personal favorite of mine. Even though I don't always see it objectively, I still rate it high.
This is by far my favorite historical manga, so do yourself a favor and read it. The art is also at Berserks levels, which is a big plus.
Read Also – Top 14 Best Manga That Are Similar To Kingdom (Ranked)
5. The Apothecary Diaries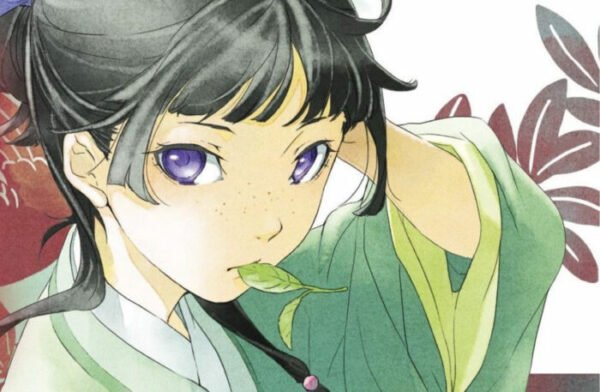 I still read this manga, and I still consider it to be one of my favorite mangas. I want to learn more about the world around Mao Mao. (I think she is adorable, even though she can be scary at times), I love almost all of the characters except two.
I think the manga is good. Although some subjects can be offensive, it was likely like the one where Mao Mao was so it is good that the author shows the real world of the Era that she lived in.
6. Moriarty The Patriot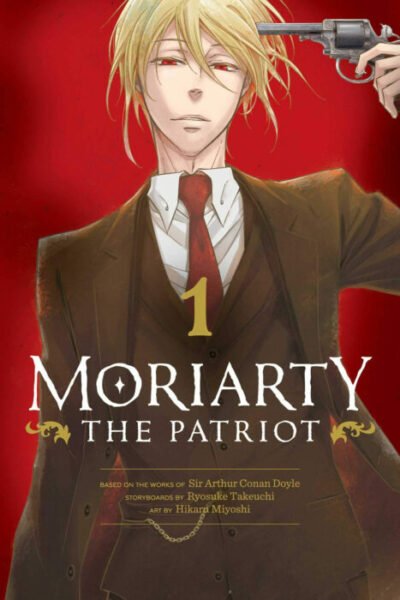 This is a great book for anyone who loves detective stories, Sherlock Holmes, or stories about villains. This story is about Moriarty's early life, his motives, and how he met Sherlock.
Every chapter is enjoyable. Each character is interesting and has complex motivations that you can't help cheering for them. This book has beautiful art and a great story that retells the Sherlock stories in a new way.
This historical manga is highly recommended and I only wish that more people would read it to see why it's so great. Why are you reading it when you could be?
7. Will You Marry Me Again if You Are Reborn?
You won't regret it! This is my absolute favorite romance manga. I cried from the very first page of chapter 1. Everything about the manga was flawless, from the characters and art to the story.
The entire time I was reading this historical manga, I couldn't hold my tears back. Until now I can't get over it!!!! This is a wonderful piece of work. This is a great piece of work. Please, read it!
I was moved to tears by this manga. Mangas are not something I normally cry over. This is a lovely piece about the couple and their family.
The story is full of heartfelt moments and tender moments. I loved all the characters and their backstories.
8. 20th Century Boys
Some mangas are so bland that they have no appeal from the outside. The cover is so ugly that you look at it. The description is boring.
You won't be compelled to read the entire description. Then, a small event may change your mind. Maybe a friend recommended it to you.
You might also notice that the author of another book you love is the same man. You might have read some spoilers and thought it might be interesting.
The first few chapters of your book aren't very hot. You decide to continue reading. You don't want to lose something after a few chapters.
The story becomes more interesting as you continue to read. So you continue. You continue. This is an incredible feat of engineering and a huge win. This is how the 20th-century boy's historical manga is.
9. Her Tale of Shim Chong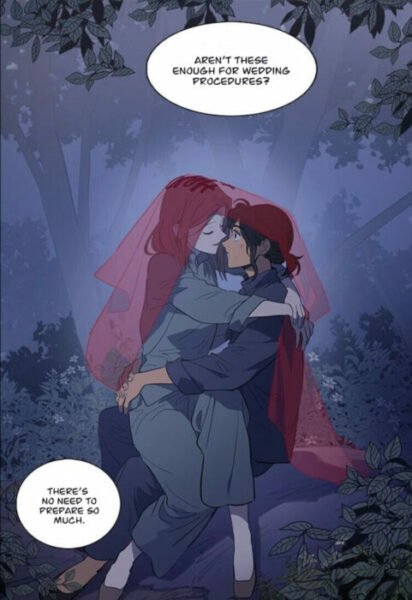 This is a difficult topic for me to write about. This is not a bad thing. It's really good. It is amazing. It is a masterpiece. Kudos to the artist.
The characters, I can only say that some of them are unique. You would understand the MCs if you read it.
Because it could relate to you, or something, you would feel something when they do something. The story about the men they sucked.
This is all I have to say. This is a great book and I highly recommend it. If you love or enjoy the historical manga and romance genre, it's a bonus.
If you guys are curious to find out if they will end up together. You can find out what the answer is. It is worth reading and suffering as well.
10. The Remarried Empress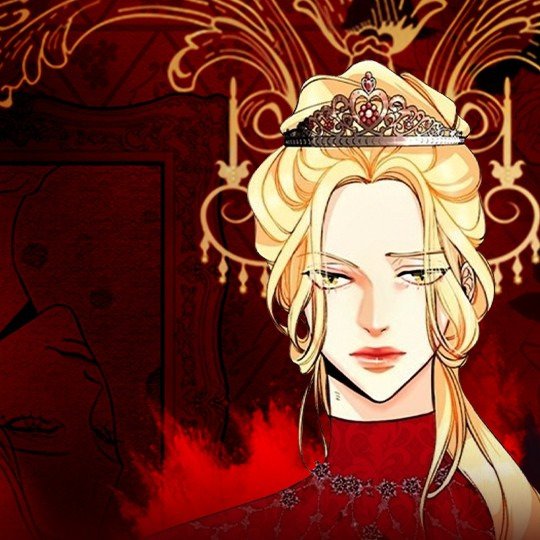 The story was good overall. I liked the fact that romance wasn't the main focus. The characters needed not to be too smitten with love to be vegetables who can't think of any other.
The empress had to perform her duties simultaneously with manipulating and performing her job. I also liked the way the public spoke up.
It made it seem like they lived in a functioning society, not an idealistic society that upgrades as the MC thinks. I would recommend this historical manga/manhwa to your reading list.
It was also a pleasure to see other continents and not just some stupid native tribe with weird tech that makes society go crazy. It had real people and their customs.
11. Timeless Melody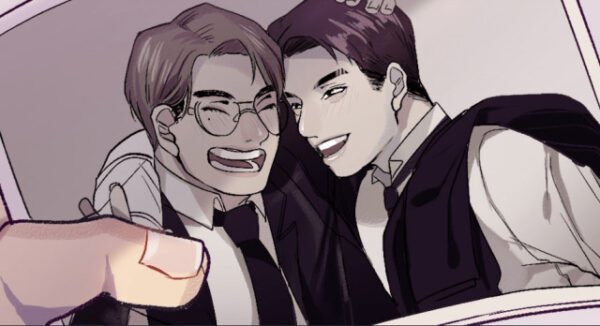 The story leaves us with a powerful message about love and life, regret and hope. It shows us how difficult the world was not so long ago.
How hard it was for Asian immigrants who were subject to racism and prejudice in Korea, and the hardships of life today.
It forces us to think about how the world has changed, and how much more it needs to change, but most importantly, it makes us realize how short life is.
We must pursue our dreams and be open with our feelings because it could be too late. One of the best historical manga of all time.
12. Sengoku Komachi Kuroutan: Noukou Giga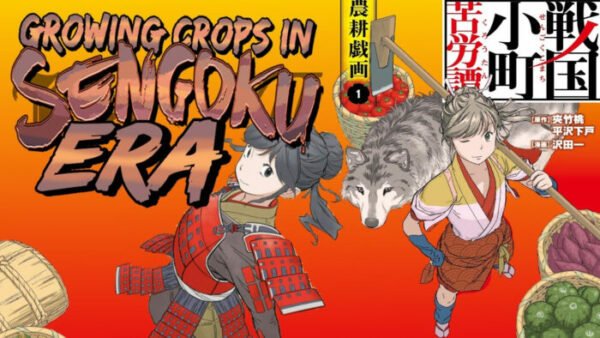 It is balanced. It includes all aspects of suddenly Isekai moving to another era. It feels real. Real characters. Although the MC is composed and calm most of the time, it still feels relatable.
It's not like generic Isekai. There is no harem. This problem was solved in a very satisfying manner. No overly sexualize female/male of any race or no sexualized mother/sister/niece/cat/dog etc.
There was no waste of time. My only complaint is that some inventions were very easy to make. This is all I have to say. Overall, it's a very refreshing historical manga. It was very enjoyable.
13. The Case Study Of Vanitas
Although I may seem biased about my rating, especially considering that I just finished the manga (from chapters currently available), I thought this manga was amazing!
I am intrigued to see where it leads. The characters and story are so well developed. This series is highly recommended! Although the first chapters can be confusing, it is normal.
The author has created a new world that we can read and enjoy. After a while, we begin to understand the characters' personalities and what type of historical manga this is:
A mystery with romance, comedy fantasy, steam-punk, and all other wonderful things rolled into one!
14. Moonlight Garden
This manhwa was amazing. Right now, I'm struggling to find the right words. This is one of the most beautiful GLs I've ever seen. This is especially true for the spicy categories.

It was an engaging experience and an emotional rollercoaster. I switched sides, and it was full of amazing twists that left me stunned. The protagonists stole my heart right from the beginning. I was very invested in the story.
All of the characters were also beautifully drawn. The art style was beautiful and stands out because of the gorgeous characters. This book shows how much effort was spent on both the illustration and the story.
This book is a must-read for GL fans. It's a great yuri story and a great way to get to know the characters. This is one of my favorite yuri stories! This is a must-read historical manga/manhwa, and you will not regret it.
15. Golden Kamuy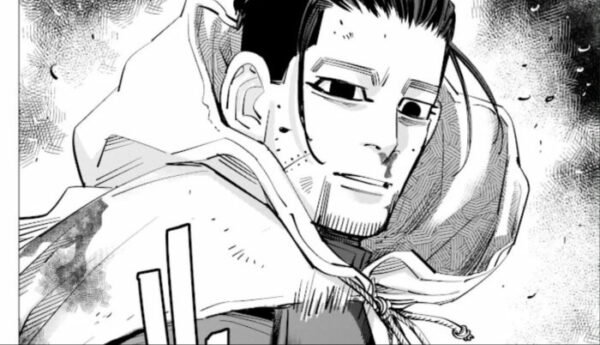 The manga is fantastic. It starts with a great tone and continues right to the end. Each character is unique and cool, but not shallow.
Although the art is digitally drawn, it still has a lot of raw power. My only complaint is that the story drags on at times with Ainu culture, particularly when it comes to food, which does not serve to propel the story forward.
These parts get streamlined as the story progresses. It is an exciting and entertaining ride that I recommend to everyone.
16. Light And Shadow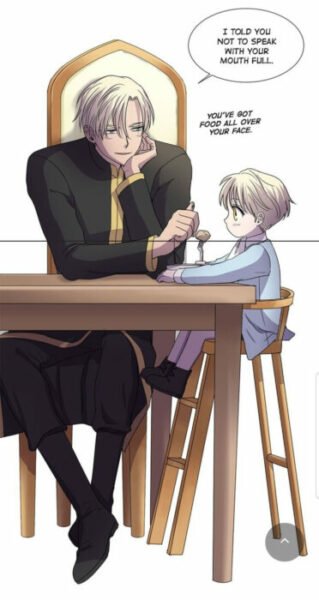 She's a brilliant main character. She is smart and not pushy, although she appears to be at first. It creates an atmosphere of conflict through the intricate backstories.
It was addictive. Although the ML may seem a bit questionable at first, it soon becomes a sweet romance with great friendships.
This was the most incredible manhwas I have ever read. Although I don't like the events that occurred as soon as they met, and have no idea why the author made it (if you've read this series, you'll know what I mean lol).
The story was still great and very interesting. Even though the ending was a bit abrupt, I loved it. I highly recommend this amazing historical manga/manhwa.
17. Rurouni Kenshin
This MANGA is outstanding and incomparably more impressive than the animated version. The story was the same as the anime, though there was a slight change towards the end.
However, I must reaffirm that this historical MANGA provided a much deeper and more touching background to Kenshin's entire persona.
The author has a subtle flaw in each character, and each character develops their personality as the story progresses. This is what I love about the book. It's quite long, I admit. It was worth the effort. It is therefore a perfect rating.
18. Bring The Love
Although I was reluctant to start the Manhwa at first, I have no regrets. It is a wonderful story with a strong female lead and a strong male lead.
The romance between the main couple makes me smile every time, and I can't wait to see their relationship develop.
Side stories are as charming as the main couple and are equally strong for the other characters. This book is a great read. This historical Manga/Manhwa is a healthy and balanced book with a great plot.
Final Words
That was all for our list of Best Historical Manga and Manhwa. If you liked the article then do consider sharing it with anyone who might need it or turning on notifications for our website. You can also follow us on social media to stay updated.